Turning the Spotlight to Our Community
Stay updated with our blogs and news articles, delving into the heart of the High Desert's business, lifestyle, and community.
Discover the pulse of our local businesses and organizations, unveiling success stories, trends, and valuable tips. Our blogs help us shine a light on the extraordinary people and places shaping the High Desert. Learn about unique events, hidden gems, and the region's culture.
Here, we keep you updated with the latest insights, news, and stories that matter most to our community, businesses, and residents. Our articles cover a wide range of topics, from business growth strategies to community events, highlighting local achievements, and sharing valuable advice.
At the Chamber, we believe that staying informed is key to success. Whether you're an entrepreneur, business owner, or simply a resident of the High Desert, our blog is your go-to source for staying in the know. Explore our collection of articles, discover what's happening in the region, and get inspired by the stories of those making a difference. We're here to keep you informed, engaged, and connected.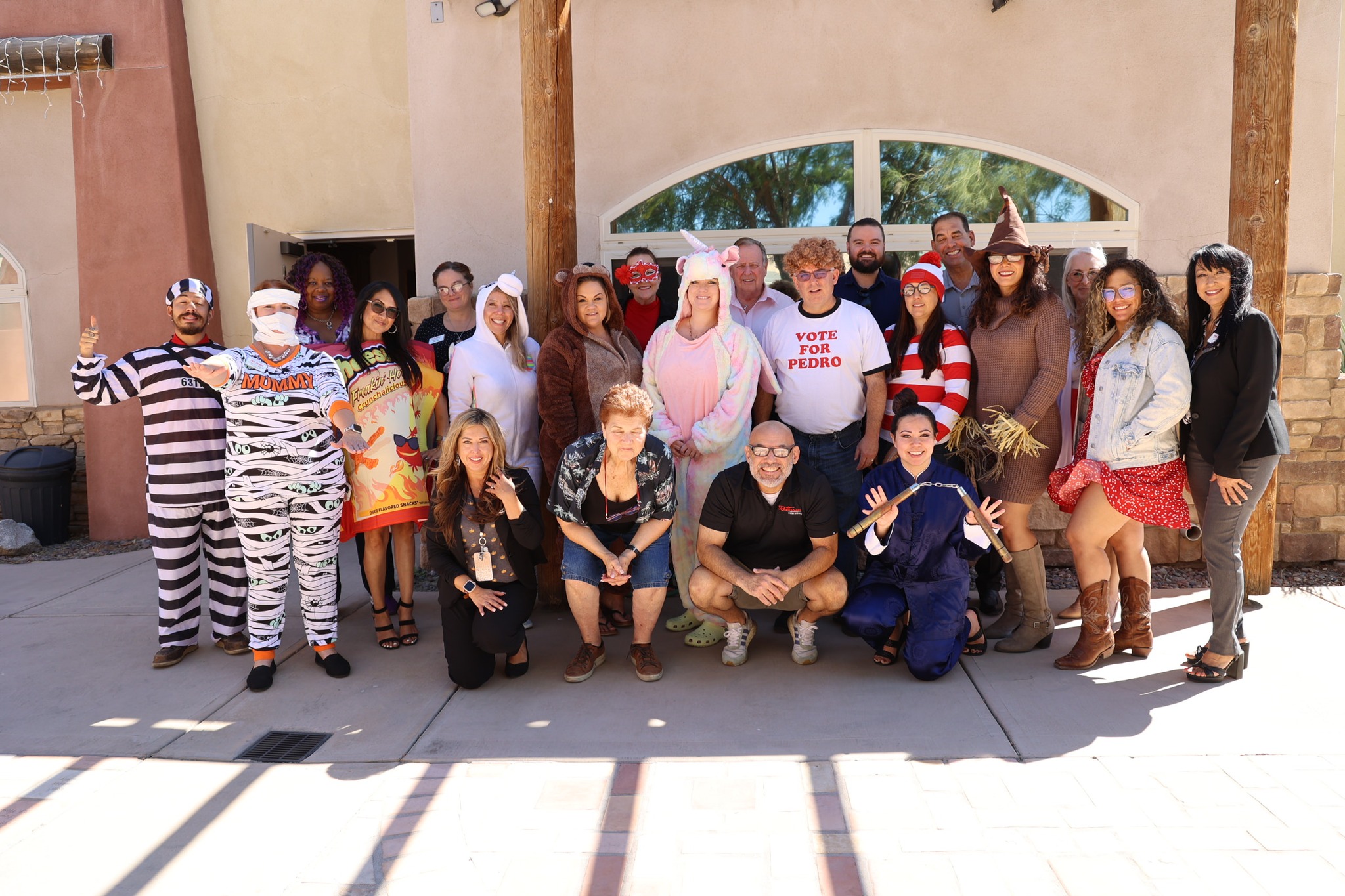 The Greater High Desert Chamber of Commerce recently hosted a spirited event that brought together a kaleidoscope of creativity, camaraderie, and community spirit—the Ambassador Costume Contest. This lively affair, designed to showcase the vibrant personalities within our chamber, proved to be a resounding success, leaving indelible memories and a sense of unity among our members.