Your Gateway to Community Engagement
From casual networking gatherings to our prestigious signature events, we host an array of opportunities for members to engage, learn, and thrive.
Our events calendar is a testament to our commitment to fostering connections, sharing knowledge, and promoting collaboration within the High Desert business community. Whether you're a seasoned professional or a newcomer to our region, our events offer something for everyone. With a wide range of events, we aim to meet your diverse needs and provide a platform to build valuable connections and enhance your business acumen. Explore the pages below to learn more about our Networking Events and our Signature Events, each offering a unique avenue to elevate your presence and impact within the High Desert community.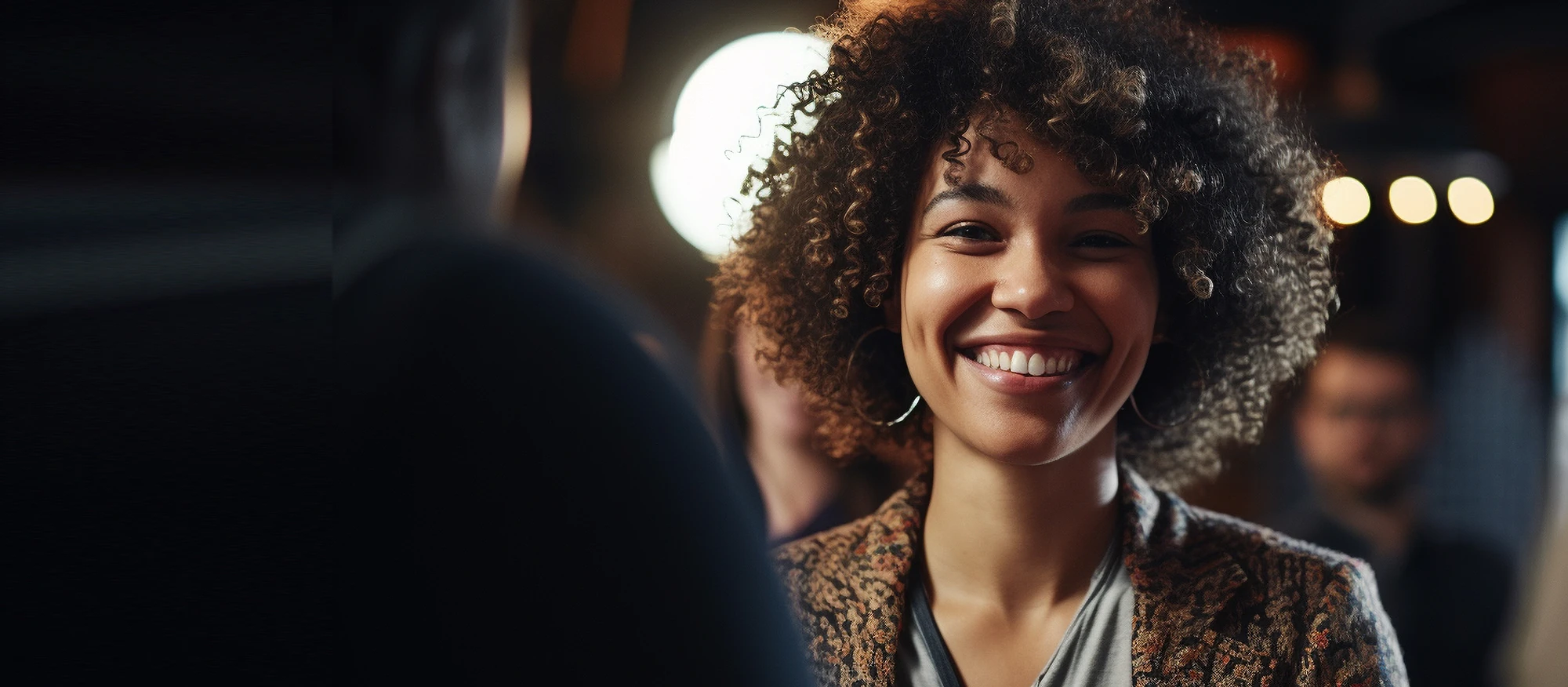 Experience the High Desert's Most Exciting and Memorable Events Uniting the High Desert's Business Community for Celebration, Learning, and Progress At the Greater High Desert Chamber of Commerce, we believe in the power of connection, community, and celebration. Our Signature Events exemplify our dedication to fostering strong relationships, sharing knowledge, and celebrating the remarkable achievements within the High Desert region. Each of our Signature Events encapsulates the essence of progress and unity. They provide a unique platform for local businesses, civic leaders, and community members to come together, share ideas, celebrate achievements, and chart a collective path toward a brighter future. These events stand as a testament to the vibrancy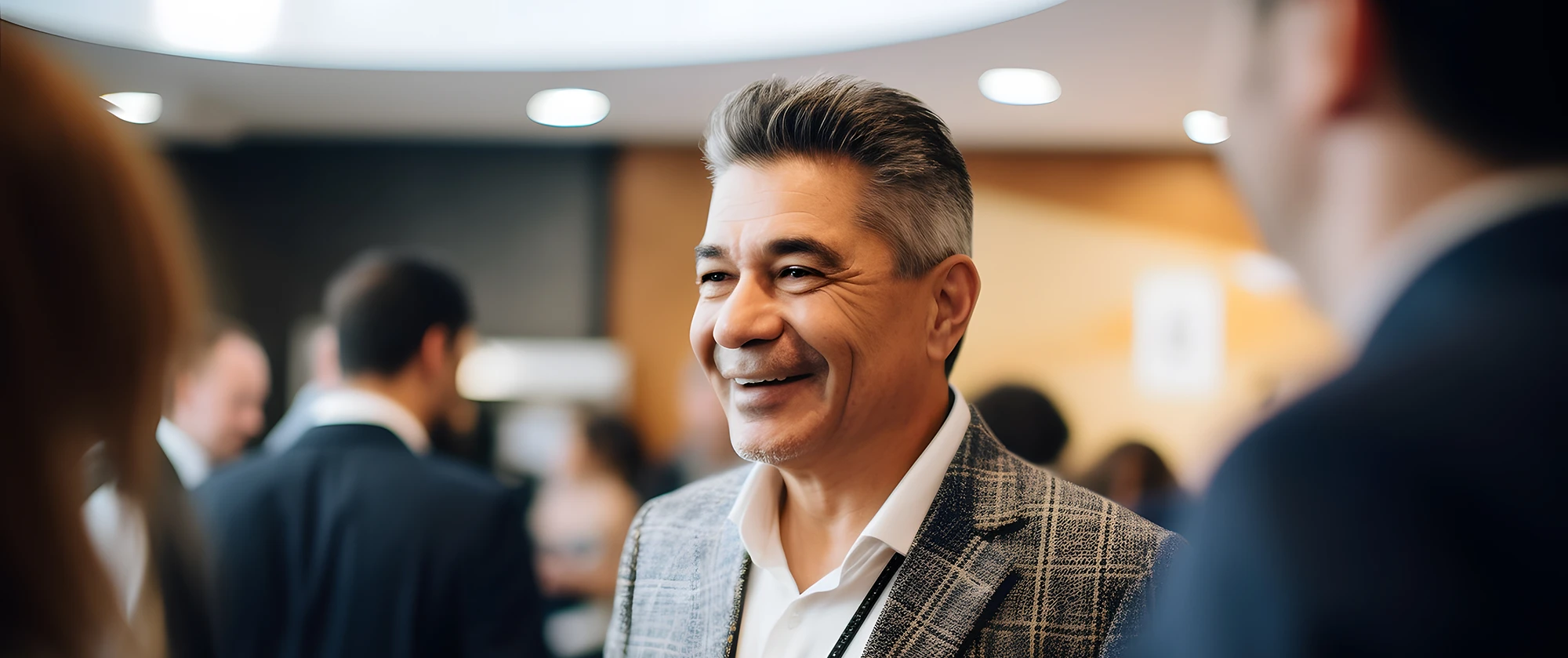 Connect and Grow at Our Networking Events Your gateway to a vibrant business network in the High Desert Our networking events provide the perfect platform for making meaningful connections, building professional relationships, and growing your business. Whether you're a long-established enterprise or a budding startup, our diverse range of networking events ensures there's something for everyone. Our networking events include: Coffee Break: Start your day right with friendly conversations and new connections over a cup of coffee. These weekly gatherings foster a sense of community among our members. Valley Morning Insight: Gain valuable insights at our monthly breakfast event, featuring prominent speakers and opportunities to connect with local business leaders.